Participation at a closed roundtable "Czechia's Engagement in Africa: An Issue of Geopolitics?"
Date of Publication: May 22, 2023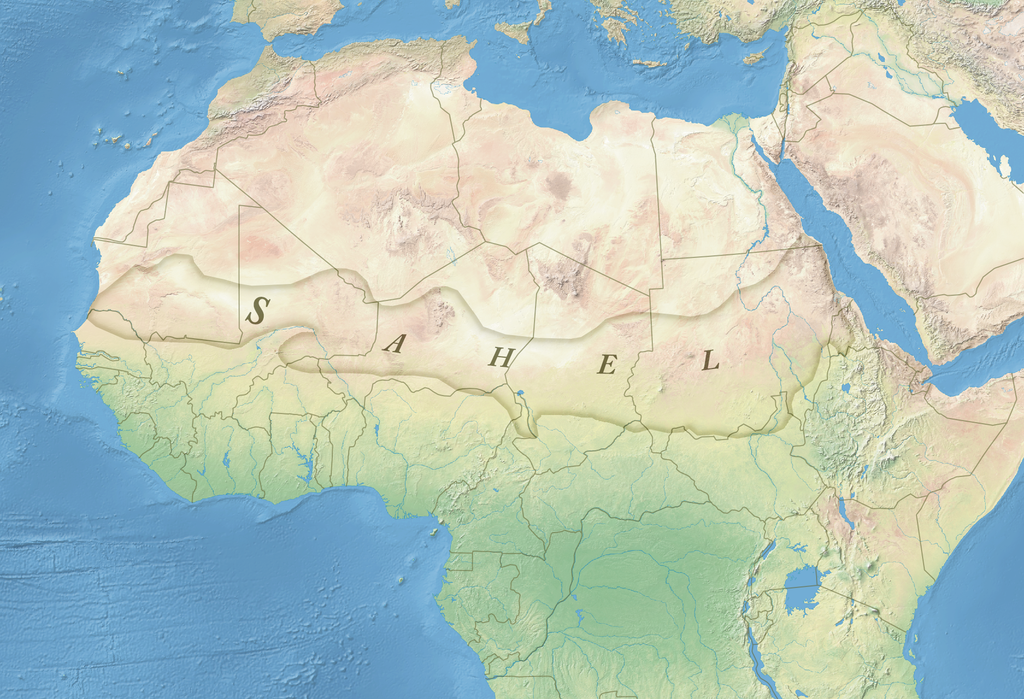 Vojtěch Bílý, Research Fellow of Prague Prague Centre for Middle East Relations (PCMR) of CEVRO Institute participated at a closed roundtable entitled "Czechia's Engagement in Africa: An Issue of Geopolitics?." The event was held on May 16, 2023 the sidelines of the annual conference "Multilateral Czechia" organized by the Institute for International Affairs (IIR) in cooperation with the Ministry of Foreign Affairs of the Czech Republic.
The roundtable touched upon the variety of issues concerning Czech Republic's engagement in Sahel and importance of Africa as a whole. One of the key arguments revolved around the need for more effective communication of Czech Republic's activities in Africa and its importance, in particular of Sahel, as a priority region for Czech foreign policy. While conceptually the foreign policy strategy towards Africa is assessed positively, there still considerable gap to bridge in order to attain set policy goals more effectively. While the focus is currently mainly on war in Ukraine, Africa should not be sidelined as it became even more strategically important due to ongoing Russian aggression.
For more information on the "Multilateral Czechia Conference" see IIR's website.