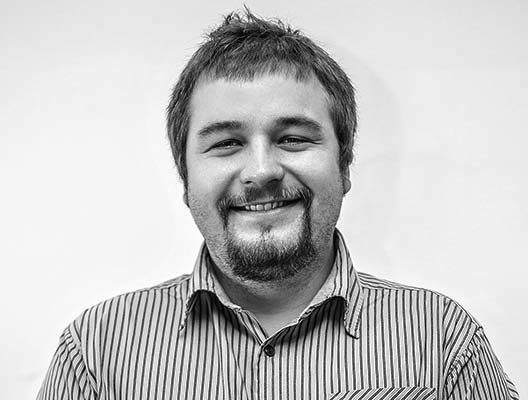 Tomáš Kaválek
DIRECTOR
tomas.kavalek@vsci.cz
+420 608 108 238, +420 221 506 726
Tomáš Kaválek is Director of the Prague Centre for Middle East Relations (PCMR) of the CEVRO Institute in Prague, Czech Republic. Previously, he was a lecturer at the Technical University of Ostrava/Erbil Campus in Kurdistan Region of Iraq. He also worked as a Middle East and North Africa Analyst in the Prague-based think-tank Association for International Affairs (AMO). Previously, he was a visiting fellow at the Middle East Research Institute (MERI) in Erbil, KRI. In 2015, he spent six months as a visiting researcher at the Marmara University Research Centre for International Relations (MURCIR), and as an intern for the conflict-prevention organization International Crisis Group (ICG). He earned his Ph.D. in Political Science at Masarky University in Brno. He was awarded his Master in Security and Strategic Studies at Masaryk University in Brno Czech Republic.
Research Focus:
Armed Conflicts in the Middle East
Ethnic and religious issues in the Middle East
Kurdish issue in the Middle East
Turkish and Iraqi politics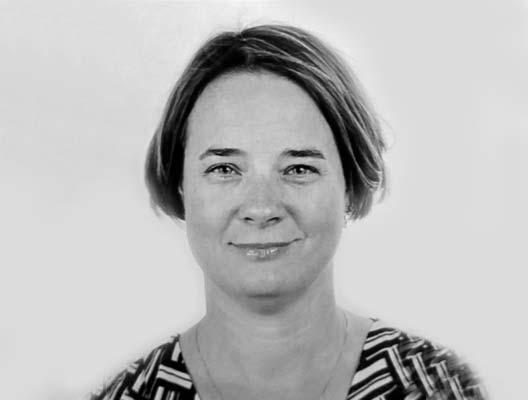 Radka Havlová
ASSOCIATE PROFESSOR AND RESEARCH ASSISTANT
radka.havlova@vsci.cz
+420 221 506 726
Dr. Radka Havlová is Associate Professor and Research Assistant at the CEVRO Institute in Prague, Czech Republic. Previously she worked as an Associate Professor and Research Assistant at Jan Masaryk Centre of International Relations of the University of Economics in Prague. She studied International Relations at the University of Economics Prague where she received her Ph.D. degree in 2006. During her Master studies of International Relations and Psychology at the University of Economics Prague and International Relations and Political Science at the Faculty of Social Sciences of the Charles University in Prague, she spent one semester at the Muhlenberg College in Pennsylvania (US) focusing on Development Studies and one semester at the Friedrich Schiller University in Jena (Germany) focusing on International Relations and Middle Eastern Studies. Her recent publications include edited volume "Untangling the Mayhem: Crises and Prospects of the Middle East" (published by Peter Lang in 2018). She gave lectures at several universities in Europe within the Erasmus+ program (Slovakia, Poland, Italy, Portugal, and Sweden) and participated in a research stay in China in 2018.
Research Focus:
Israeli-Palestinian conflict
Arab Spring
Middle East in international economic relations
Asia in IR
Ethnic conflicts, conflict resolution
China in IR, China and Middle East
Belt and Road Initiative and Middle East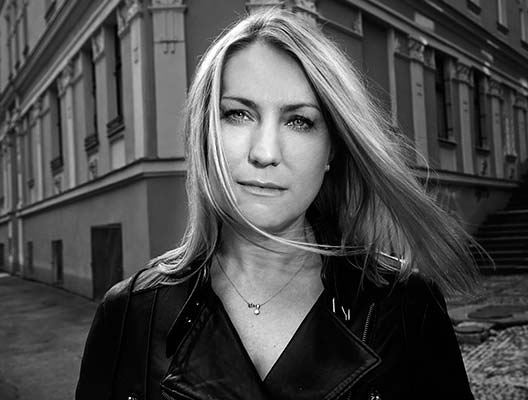 Lenka Klicperová
RESEARCH FELLOW
Lenka Klicperová is a journalist and a photographer. She obtained her master's degree at the University of Hradec Králové. Right after graduating she started working as a journalist. From 2004 to 2018, she was the editor-in-chief of the magazine Lidé a Země. She has been working as a freelance reporter and photographer since 2018. She has worked in a number of African countries, from Angola to Namibia, Nigeria, Tanzania, Kenya, Ethiopia, Mali, Burkina Faso, Chad, Niger and the Democratic Republic of the Congo. She visited Afghanistan several times, as well as Somalia, plagued by several decades of war. Since 2014, she has focused on the issue of war with the ISIS. She is the co-author of several documentaries (Tears of the Congo, Latim – Circumcised, Iraqi, Women in the Taliban, Unbroken) and a number of television reports. She has won eleven prizes and nominations in the Czech Press Photo competition – both for photography and for video production. In 2020, she was included in the prestigious Women Photograph database, which includes the best photographers from around the world. In 2010, the first book Africa within Us was published, on which she collaborated with Olga and Václav Šilha. The book was freely followed by Africa within Us II. Her work in Syria resulted in two books entitled In Sight of the Islamic State I and In Sight of the Islamic State II, both co-authored by Markéta Kutilová.
Together with Kutilová, she also wrote other books on the issues of war in Syria and Iraq: In the War (2018) and War is My Fate (2020). In 2019, a book called AK47 was published, which depicts dramatic life of the world-famous Czech war photographer Antonín Kratochvíl. Klicperová wrote the text of the book based on Kratochvíl's narration. In September 2020, war broke out in Nagorno-Karabakh. Lenka Klicperová and Markéta Kutilová quickly moved to the center of events. The war in the Caucasus was captured by both reporters in many reports, but also in the book The Last One Sets the Village on Fire (2021).
Klicperová cooperates with a number of Czech media. She also lectures at the Department of Political Science at the University of Hradec Králové.
Research Focus:
Armed conflicts in the Middle East and the Caucasus
Armed conflicts in Africa
The Kurdish issue
ISIS, its rise, development and future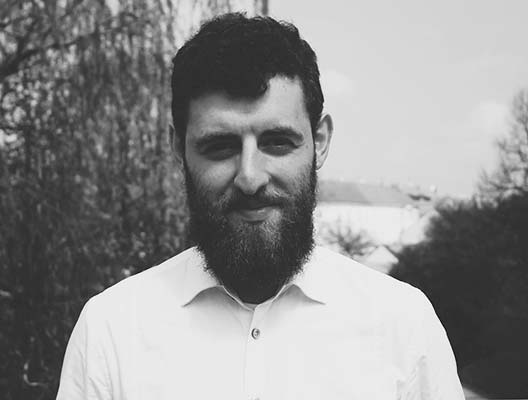 Vojtěch Bílý
RESEARCH FELLOW
Vojtěch Bílý is a researcher at the Prague Centre for Middle East Relations at the CEVRO Institute. He attended the Lycée Carnot in Dijon, France, later he studied psychology at the University of Aberdeen in Scotland, where he obtained his M.A. degree. From September 2013 to June 2014, he worked as a volunteer-teacher in the Central African Republic (CAR), where he also became a witness to the unfolding civil war. During the turmoil, he participated in crisis negotiations and humanitarian interventions; ha was cooperating with the world's media, which reported on the events of the civil war in CAR. He co-authored the book "When Mangoes Fall" in which he captures his experience of the war in the CAR. For several years he was involved with a non-profit organization SIRIRI; in 2016 he was appointed as a director of the organization. He is also active in international trade.
Research Focus:
Armed conflicts in Africa
Humanitarian aid and development cooperation
Euro-African relations
Inter-ethnical / inter-religious coexistence in Africa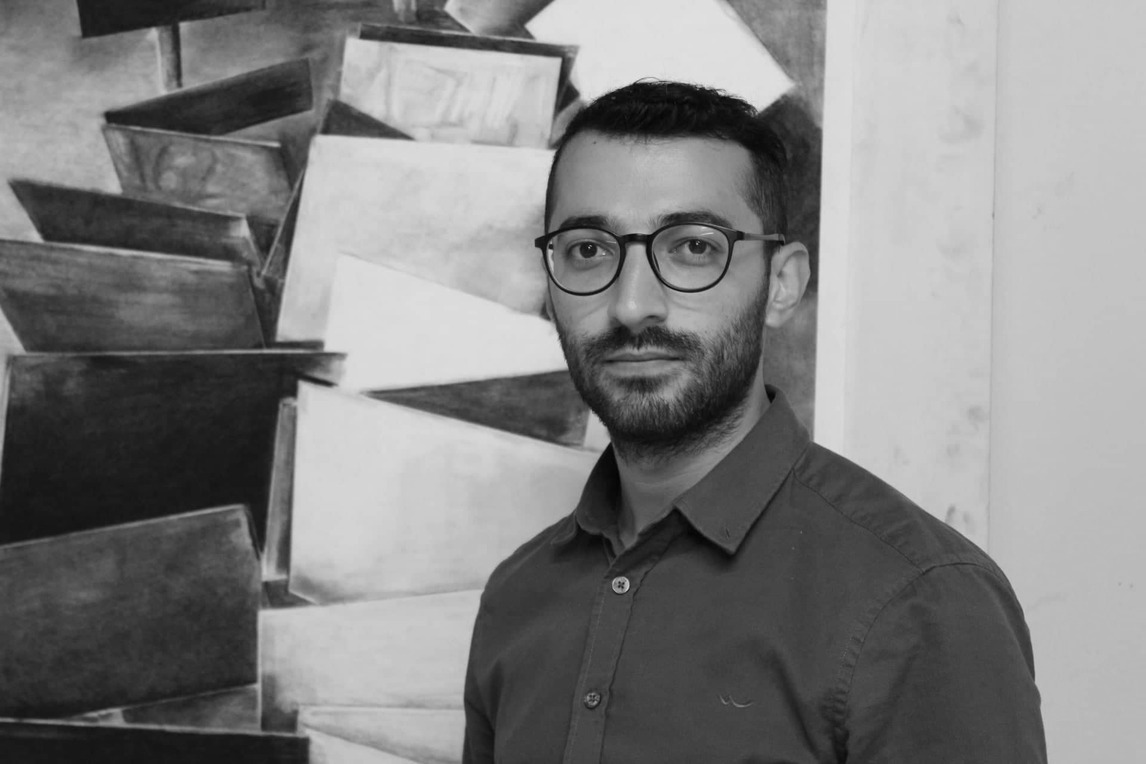 Ramazan Özel
RESEARCH INTERN
Ramazan Özel is a Research Intern at the Prague Centre for Middle East Relations (PCMR). He is currently a master's student of International Organizations and Crisis Management at the Friedrich-Schiller University of Jena in Germany. He obtained his bachelor's degree in the field of International Development at the Mendel University in Brno. In 2019, he was an intern at a community centre near the Moria refugee camp on the island of Lesvos in Greece to observe the refugee crisis of Europe. During his studies, he has also studied at the University of Antwerp in Belgium and at Wroclaw University of Economics in Poland as an exchange student. Recently, he has participated in a summer school in Armenia and received his training on the peace education and reconciliation in the Caucasus.
Research focus:
Turkish and Kurdish politics
Kurdish Question and Kurdish movements in the Middle East
Ethnic and territorial conflicts in the Middle East and Caucasus
Cyprus dispute
Partners, Donors, Sponsors, and Supporters