Policy Paper "Yet Another Turkish Operation in Syria: Ankara's Wishful Thinking or a Real Possibility?"
Date of publication: August 18, 2022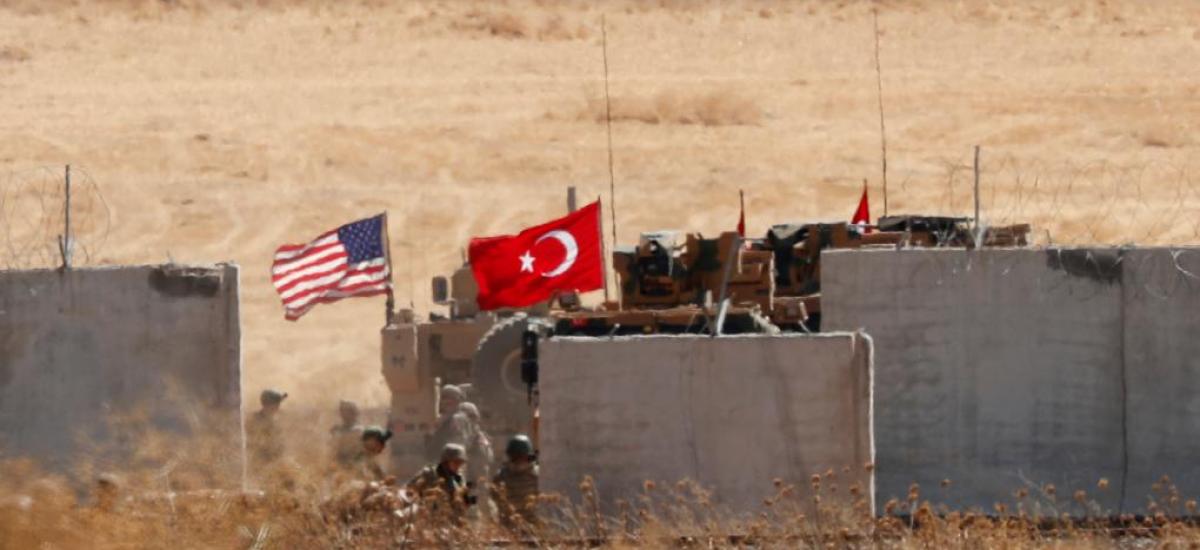 Ramazan Ozel from the Prague Centre for Middle East Relations (PCMR) of CEVRO Institute published a policy paper entitled "Yet Another Turkish Operation in Syria: Ankara's Wishful Thinking or a Real Possibility?"
The paper analyzes the potential Turkish military operation in northern Syria. The prospective operation, which would be the fourth Turkish military intervention in Syria possibly in the Tal Rifaat, Manbij or Kobani areas, is already facing objections from the US, Russia, and Iran. All these powers have a military presence in northern Syria.
In the past, the military interventions against Kurdish-led forces have affected the election results in Turkey in favour of the rulling Justice and Development Party. Turkish presidential and parliamentary elections are scheduled for June 2023. The public attitude towards Syrian refugees is also increasingly becoming hostile. Consequently, the possibility of conducting another operation in Syria is also becoming more likely. However, the the veto on such an incursion from Russia, Iran, the US and Damascus in turn decreases the possibility of large-scale Turkish military operation.
Read the full text in English by clicking on the button below.